Welcome to Dufton House Bed & Breakfast


A historic bed and breakfast located in the heart of Stratford. A beautiful walk to shops and restaurants takes just minutes, surrounded by scenic gardens and sounds of chiming church bells.


Welcome to Dufton House in Stratford, Ontario, Canada. In 1882 looking out his front windows, Edmund Tyndal Dufton could watch the smoke rise from the Dufton Woolen Mill. Today, Stratford's beautiful Shakespeare Gardens grows around the remains of the Mills smoke stack.
Our historic Bed and Breakfast is located in the heart of Stratford, Ontario, Canada and boasts comfortable accommodations for visitors to the Stratford Festival Theatre and surrounding area. Dufton House's award winning gardens frame the four private entrances. Our suites provide full amenities with ensuite bath and small kitchenette for you to relax and unwind.
Guests are welcome to join us at Stone Maiden Inn for our in-house, chef prepared breakfasts – just a short walk from Dufton House.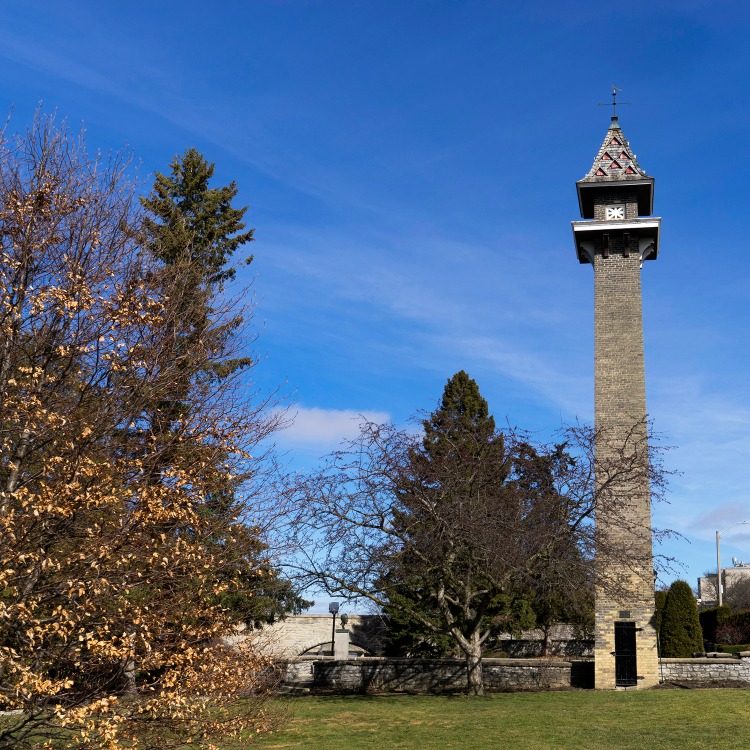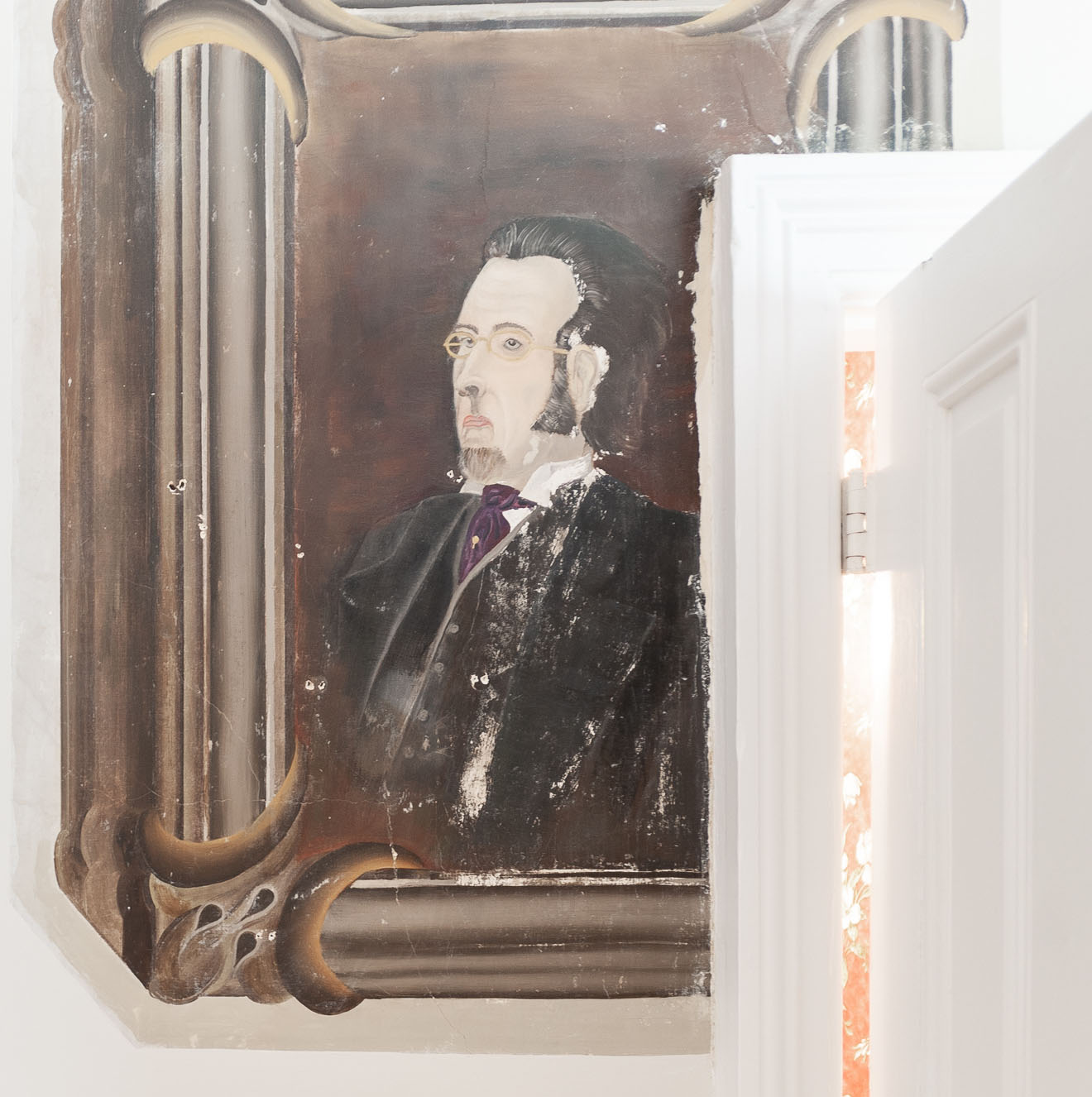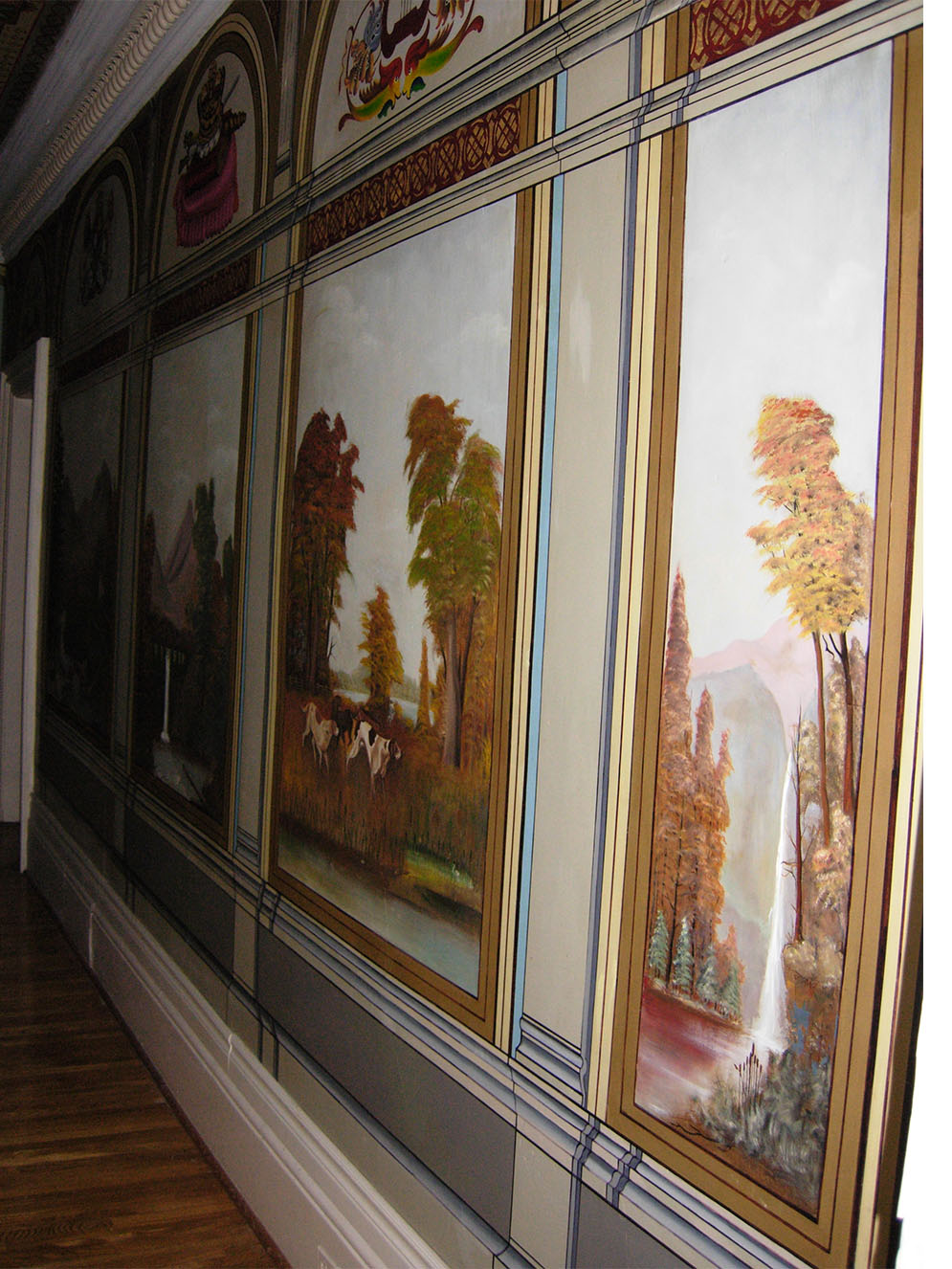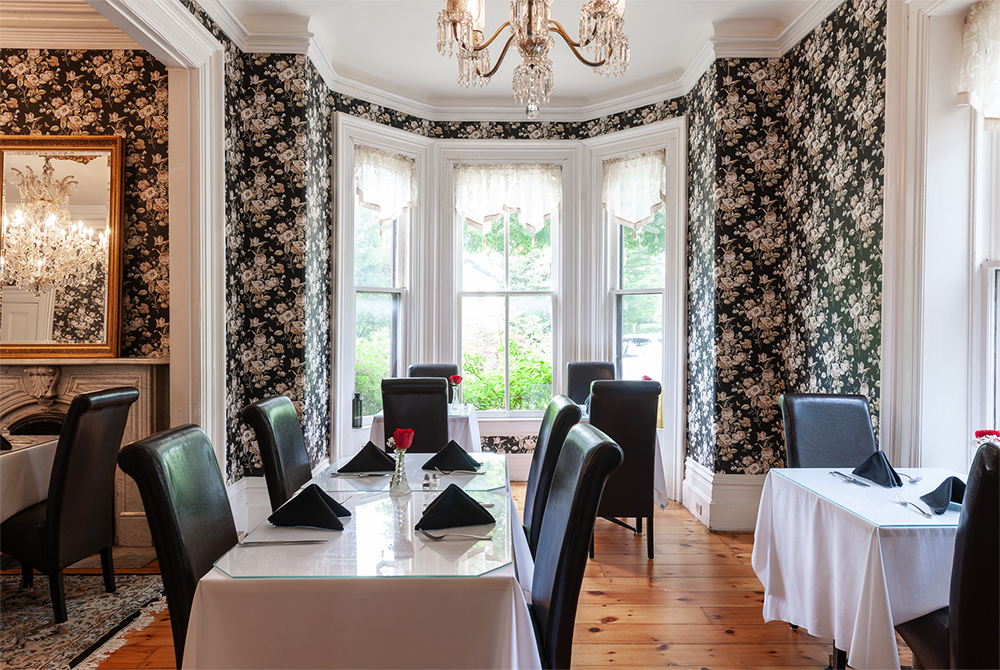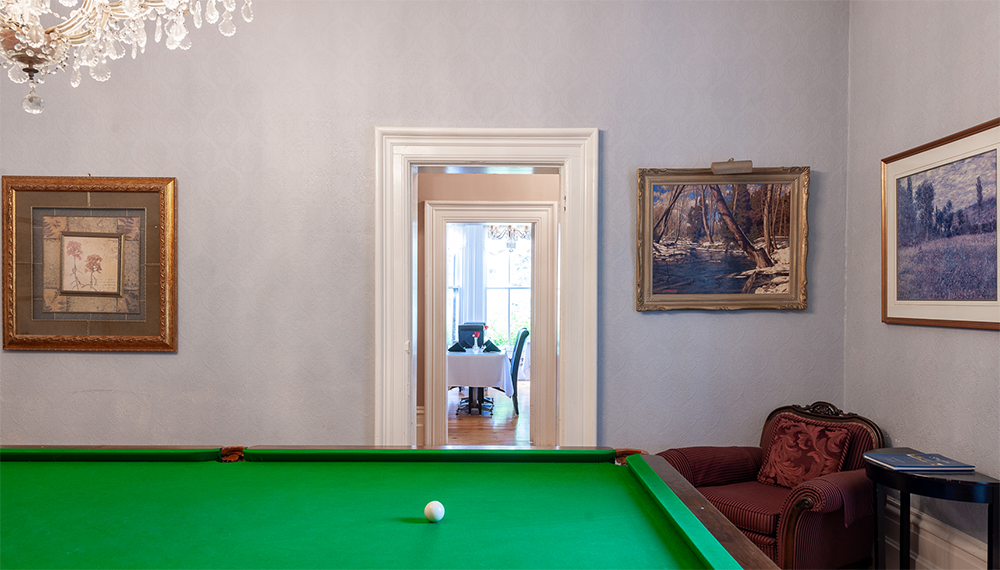 Dufton Woolen Mill Chimney