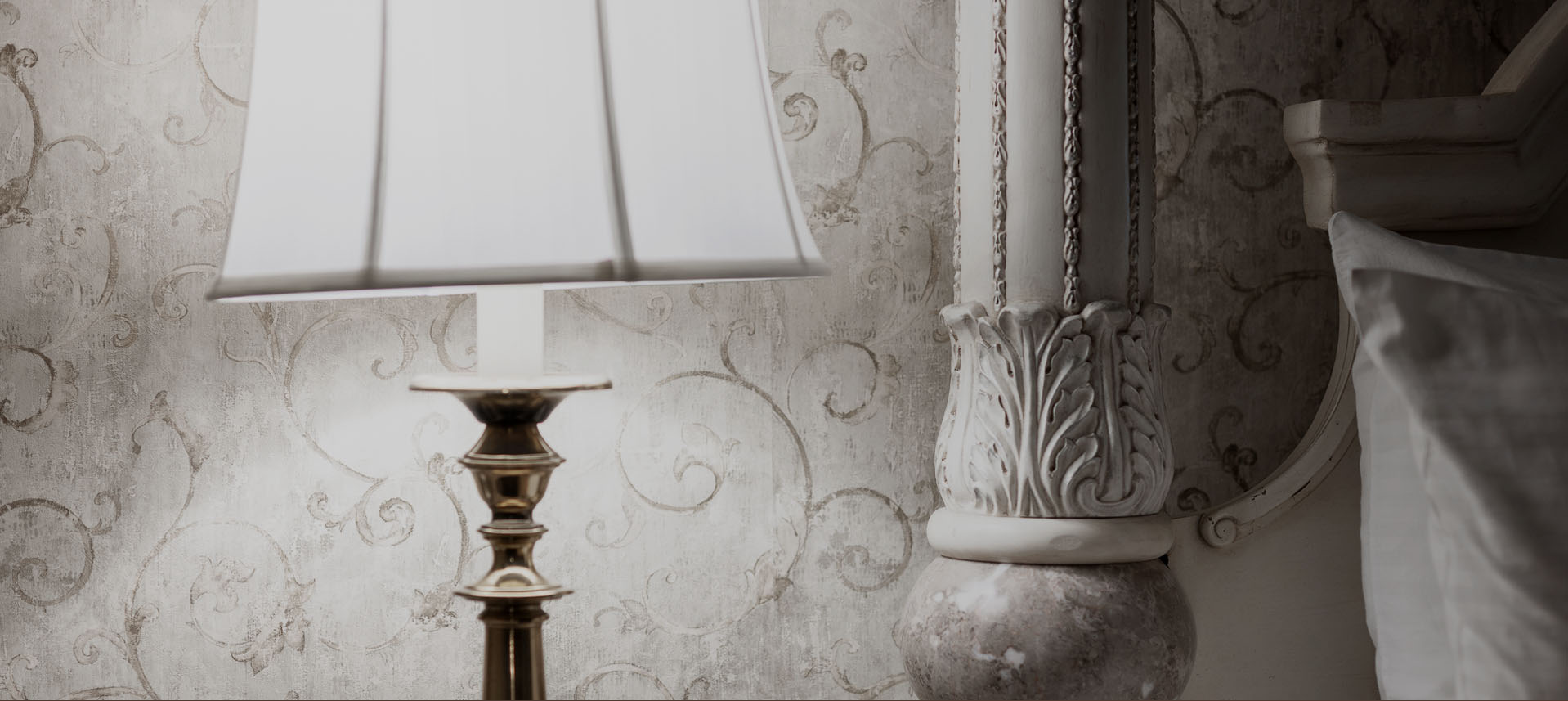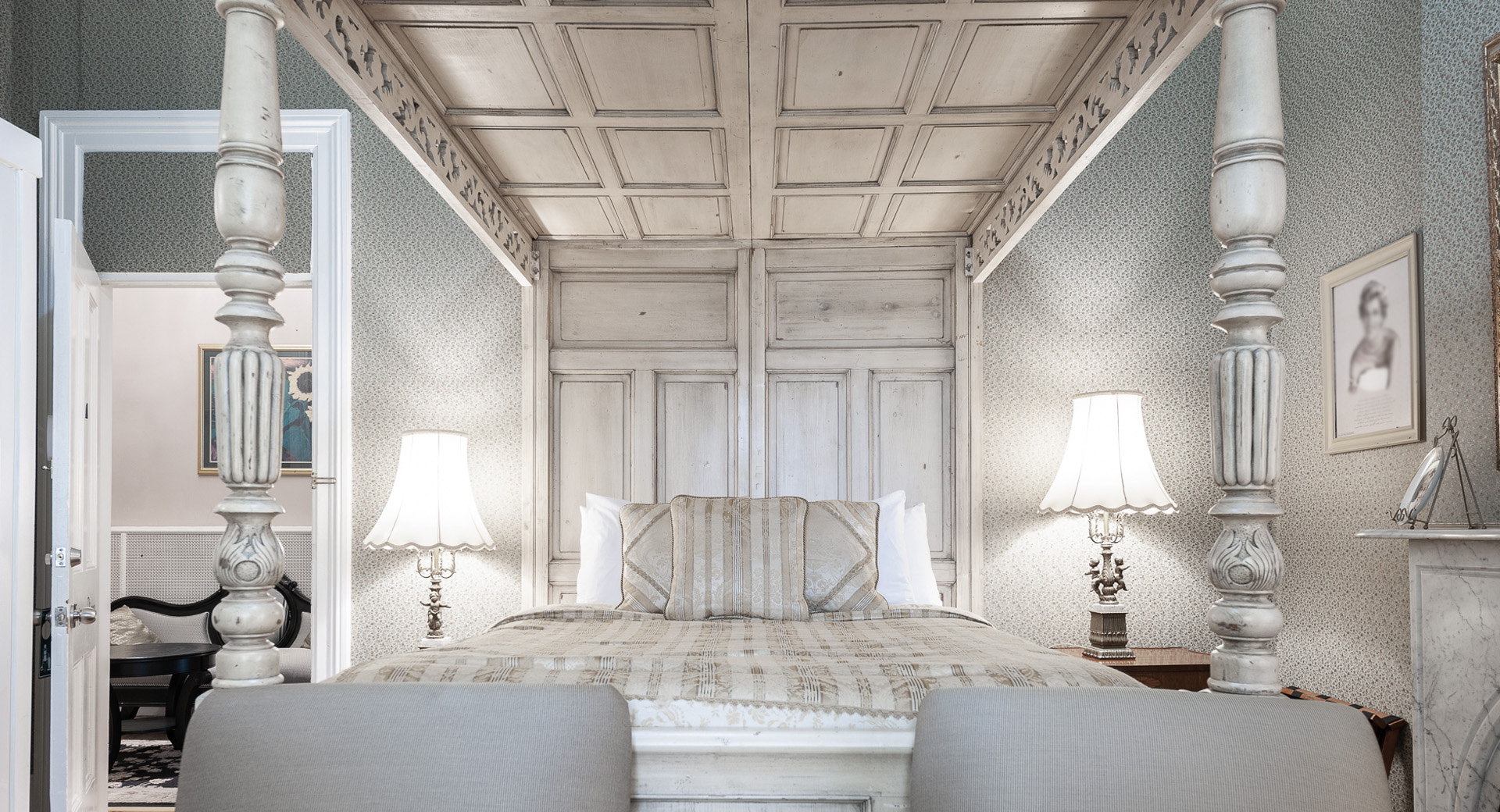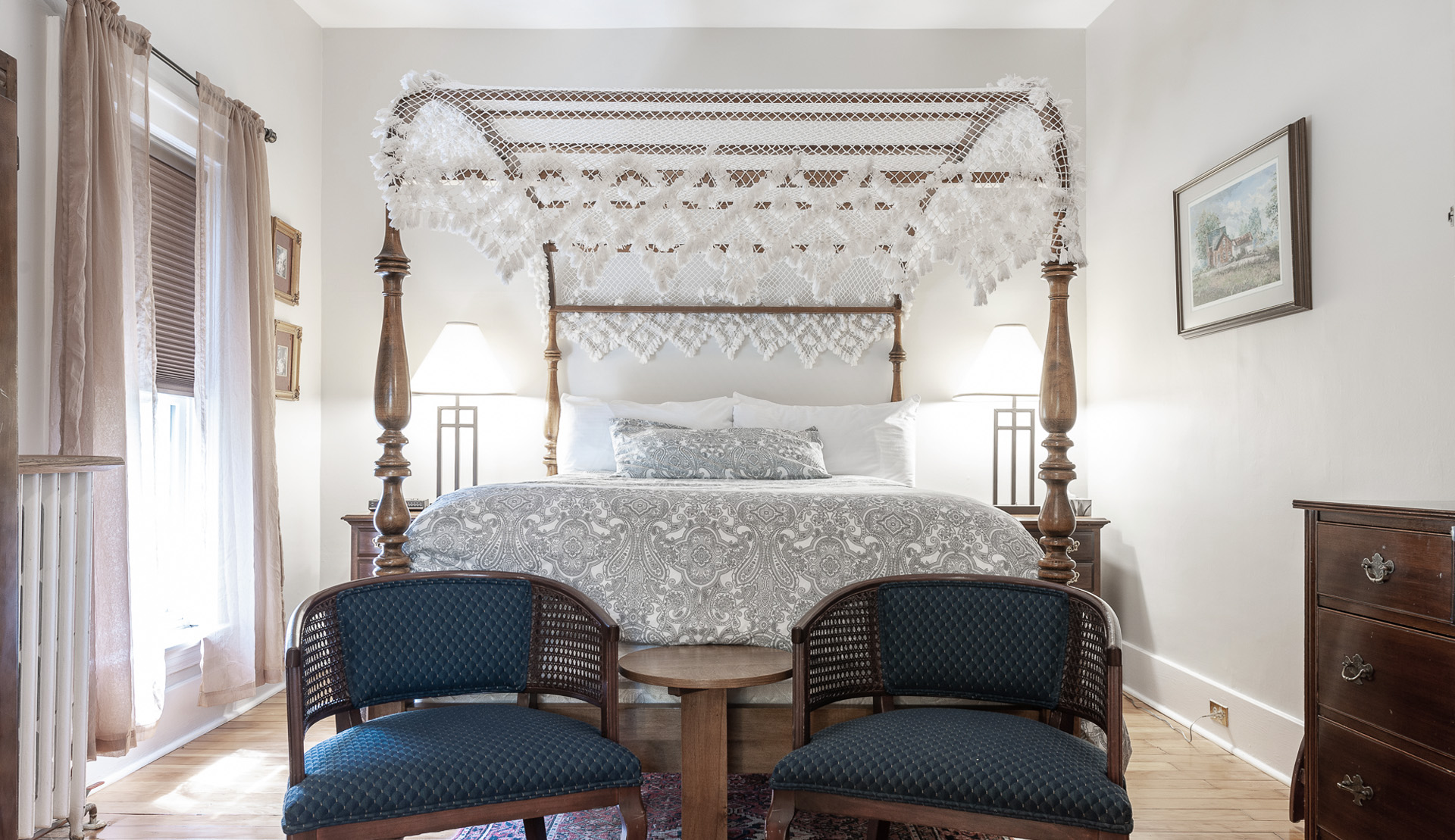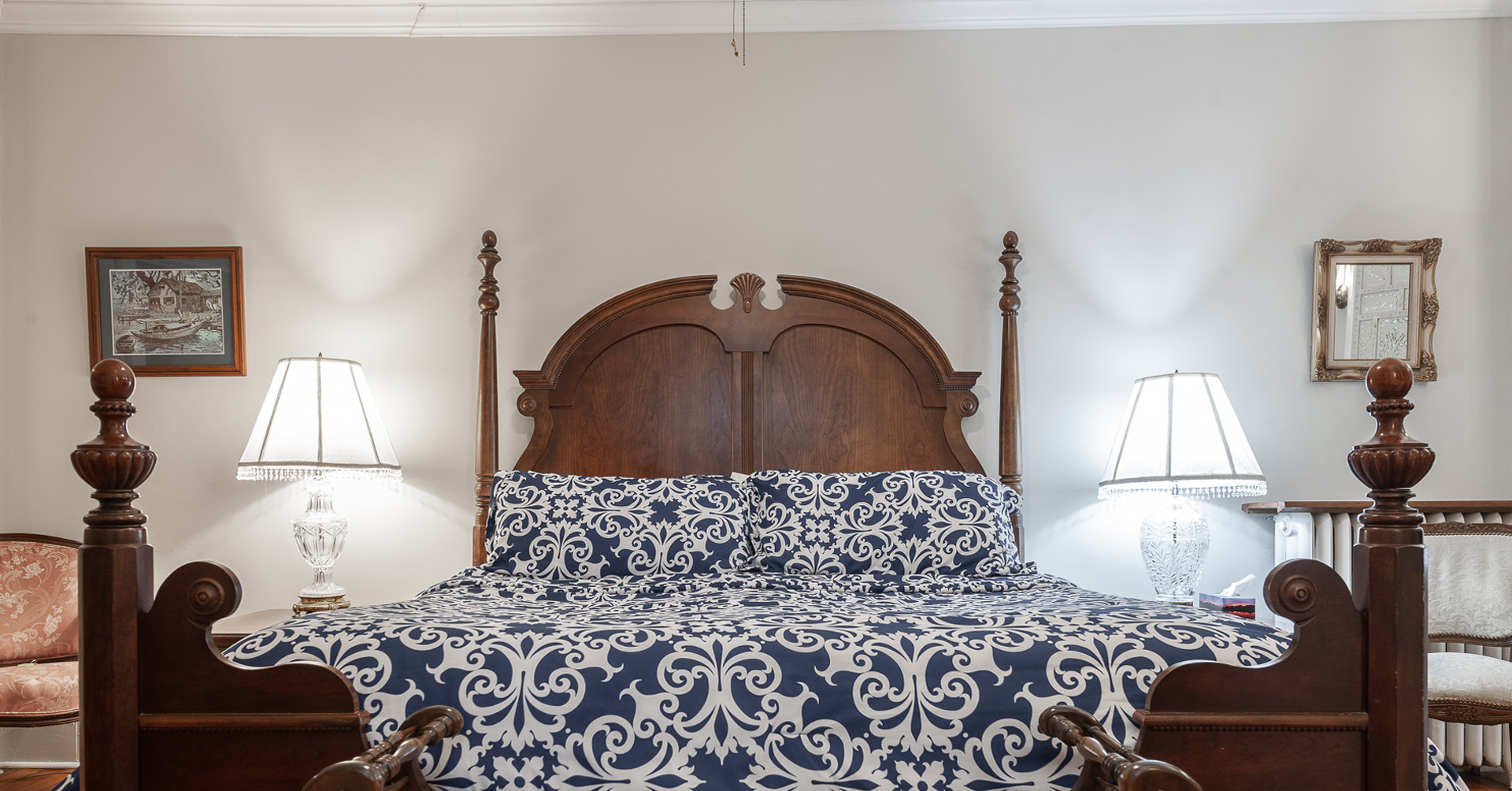 BT_0052
Book Your
Stratford
Bed and Breakfast
Experience
Today!
Book Your
Stratford
Bed and Breakfast
Experience
Today!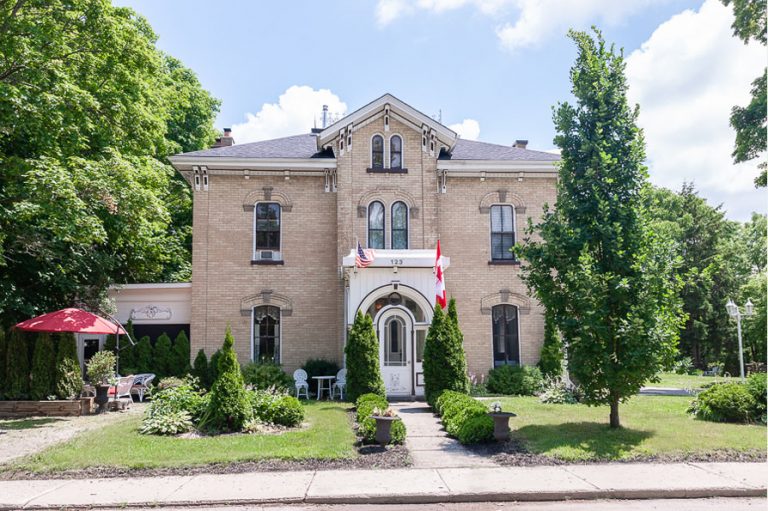 Open year round … a premiere Stratford bed and breakfast  featuring a chef prepared breakfast daily during the Festival Theatre season. With 15 well appointed rooms, the Stone Maiden Inn is large enough to provide a private boutique hotel feel with the exceptional customer service of a Stratford B & B.
Always a pleasure to stay here!
scotincan
We always stay at the Stone Maiden Inn and are never disappointed! In fact, it is always one of the highlights of our trip. The Inn is comfortable and welcoming, (and we love trying to improve our somewhat mediocre pool playing skills every year. The rooms are lovely, the breakfast, which is included, is always a treat and the complementary biscoti as you arrive at the front door are delicious. Most of all, Tim, his wife and staff are so friendly, helpful
My mother and I went away for the weekend and stayed in the Stone Maiden Inn. First off, the beds were very comfortable. Second the breakfast very good. And finally the room was very comfortable!!!!!!
This Inn is truly amazing!
Sandra A.
Every room is decorated with beautiful antiques yet all the modern conveniences are in each room such as showers, TV, etc. The bed was very comfortable. The Breakfast, simply delicious made by a chef. The owner will take you on a tour of rooms not occupied so you can all the terrific furnishings. There is also a snooker table and other games if you are interested.
Lovely Stratford Tradition
Nancy A
My circle of theater friends have a wonderful tradition of visiting Stratford every year and staying at the Stone Maiden has become a part of that tradition. Thanks to Tim and staff for making the experience special. The historic inn accommodates our group with beautiful rooms, delicious breakfasts and an ideal location to access theaters, restaurants and shopping. We look forward to many more years of returning to Stratford and staying at our "home" in Stratford. Read less
Tim was very welcoming and accommodated our various requests. The room was clean and comfortable. The history of the Inn is fascinating. To think it was around before the 30's The location is perfect. The breakfast was amazing in a bright and cheery dining room. Will defin
I really enjoyed my stay here.
Charmaine M.
The staff was amazing and the best breakfast I have had in ages! I would definitely stay there again.